Remember how I tried to not shop in June?
That was a fun joke.  And a failure.  I didn't realize how much I shop.  Maybe there's a lesson in that, but I'm choosing to ignore it, thankyouverymuch.
So here's some stuff I'm loving right now and would like to add to my closet.  Some of these pieces will make their way in and others will be just dreams, I do have some self control.  Some.  A little.  Okay, very little.
I know everyone and their mom has this J. Crew knock-off, but I really want one.  And teal is where it's at for me.  Or coral.  Maybe both.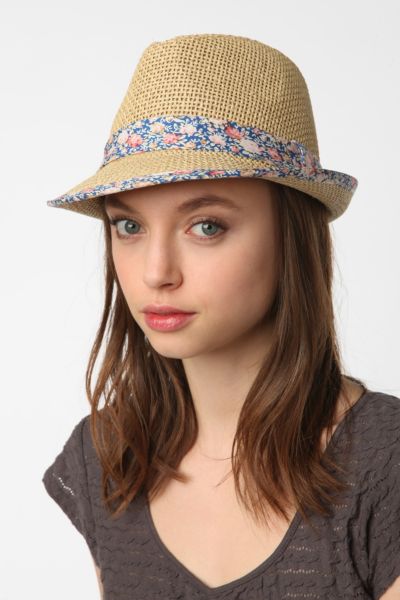 A fedora.  To wear on vacation, running errands, or at the pool.  Even though every time I try one on I think how stupid I look, I'm still on the hunt for one that looks good on me.  My fat head be damned.
Statement necklaces! I LOVE YOU.  I know I've had these on my
wish list before
, but I'm wearing a lot of maxi dresses or
white t-shirts and skirts right now and really need the pop of color. 
And while we're talking about white tees, can I just say how much I love that wearing a white t-shirt is really popular right now?  Perfect for summer and can be casual or dressy depending on accessories (statement necklace, anyone??).
Polka dot dresses.  Or anything polka dot right now.  I just love a good dot.
What are you loving right now?  Planning on shopping this weekend?  I'm heading out tonight with the family for dinner and we normally do a little shopping after dinner.  And apparently we have to go buy a new tent so that should be fun.  (sarcasm right there.) Hope you have a great weekend!