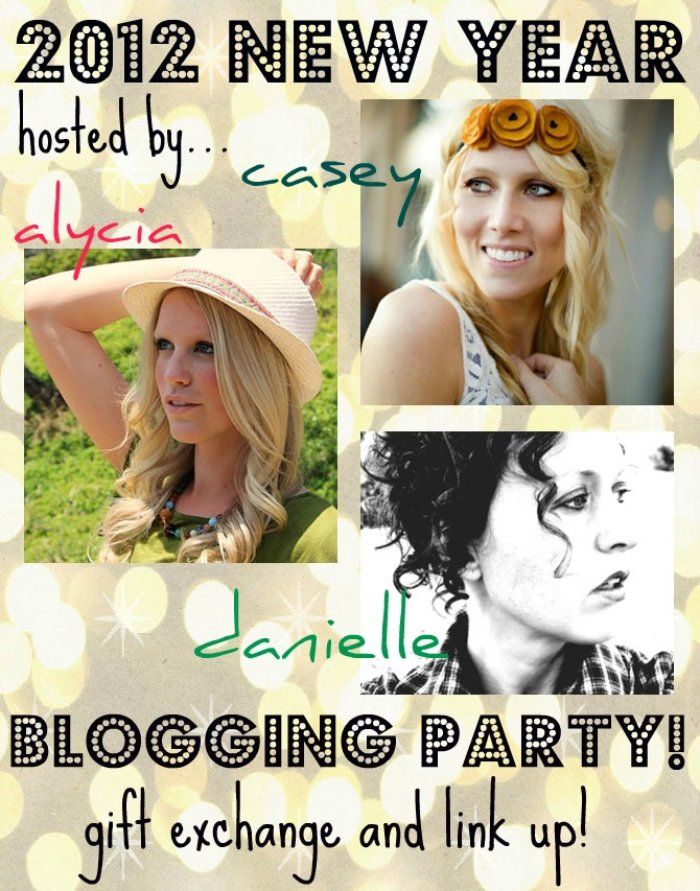 This was fun.  I'd definitely do it again.  I got to meet a new blog friend Lacey at Little Miss Nerd Girl,
receive a fun gift in the mail, and she helped me with some blog stuff.  And that is major for someone who knows nothing about computer stuff.  Every time I put my web address into the browser, I'm still surprised something pops up.  It's like magic.  Internet magic.
I got my package in the mail this week and was beyond thrilled that Lacey got me a book (wrapped in green fabic and with a green card–I'm assuming that she figured out my favorite color is green, but if not, we will just pretend anyway).  I've never heard of the title or the author before, but I love that on the cover it says it is part Bridget Jones Diary.  I love those books and movies.  So it was a really good choice.
I can't wait to get started on it.  You really can't go wrong with getting me a book–thanks Lacey!
————————————
Interested to see what Lacey got?  Click
here
.